Garden Clearance New Forest & Hampshire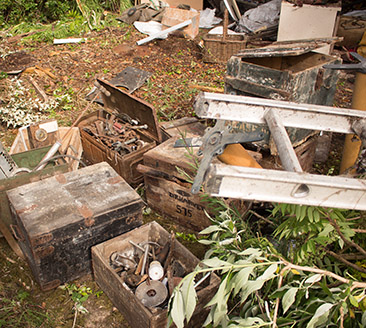 House Clearance New Forest understand the importance of enjoying our gardens in beautiful weather so when there is rubbish and broken toys in it, it can be hard to relax in your garden.
Our team wants you to know that our affordable garden clearance service is all it will take to get your garden back, looking relaxing and spacious again.
We will come to your garden and carefully remove all types of garden rubbish, broken furniture, fences and all other items you need removing.
House Clearance New Forest support recycling projects and will recycle as much as we can. All other rubbish and garden furniture gets environmentally disposed of in a safe and legal way.
---
CALL OUR TEAM ON 01590 634353
---
Our service will include removing all rubbish such as garden waste, rubble, fencing panels and other rubbish items you have requested as well as sweeping the area and leaving it ready for use so all the hard work is taken away from our customers.
We have been working alongside our local council for many years whilst supporting them with recycling everything we possibly can and disposing of the rest environmentally friendly and safely to keep our town the best it can be.
Our team will aways:
Arrive at your property on time
Give good estimates
Clear all small to big items
Be smartly dressed
Work hard and smart
Quality Furniture
Always Wanted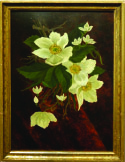 Collectables
WANTED!